Furniture Steam Cleaning in Houston TX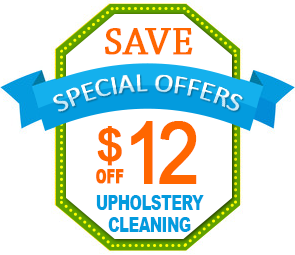 ×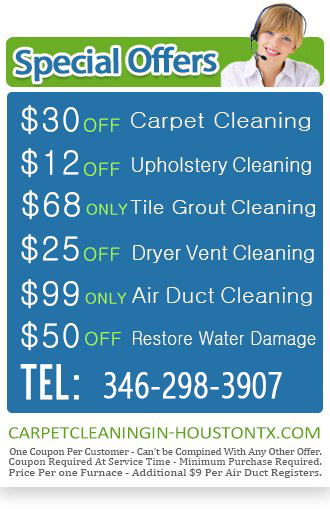 Do you have dirty pieces of furniture all around your residential or commercial building? Perhaps the stains are really beginning to build up and now you're unsure of what needs to be done to handle this. If you're ready to start making the right moves, it's time to call in the professionals here at +Furniture Steam Cleaning Houston TX. We're able to provide you with top notch service that surpasses your expectations.
Clean Upholstered Furniture - Steam Cleaners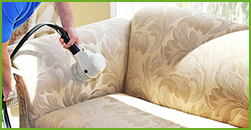 +Clean upholstered furniture with the help of our team. Nobody wants to enter a building and be greeted with dirty, stained pieces of furniture that take away from the space's beauty. Are you worried about potentially being highly embarrassed amongst your peers? Perhaps you have customers who frequent your small business and you want to keep things presentable. If so, we can help you with this.
[Upholstery steam cleaners] are readily available for when you're looking for some extra assistance. Our team of cleansing experts have some of the best tools and shampoos in the business, and you can count on them to be there for you when your stains get the best of you. Our mobile technicians will work with you to develop a solution that makes sense for your furniture.
Save Money by Choosing Our Business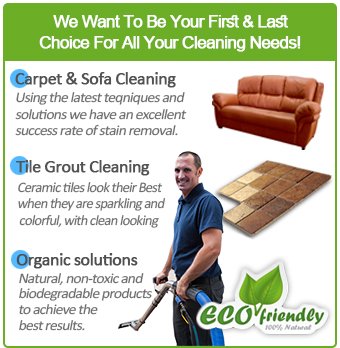 Did you know that you'll be able to save money by choosing our business over some of the local competitors out there? With our online coupons being available for all of our customers, you'll never have to worry about not having enough savings. We want all of our clients to save cash. Visit our website to start experience big savings!
Our Main Services
Eco-Friendly Cleaning Services
Furniture Upholstery Steam Cleaning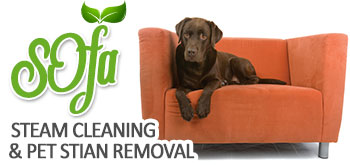 +Furniture Steam Cleaning Houston TX is ready to help you with your steam cleaning needs. Dirty furniture isn't something that has to ruin your day, and we're here to make sure that doesn't happen. For more information on what we do as well as when you can get a free estimate, contact us. Our team is ready to schedule your appointment today!